Committee of Recommendation
The Committee of Recommendation consists of teachers and employees who support the objectives of ODIOM, the organization and the activities and who want to link their name to ODIOM. The members of the Committee of Recommendation are affiliated with our study association so that students, pedagogical and educational institutions and other contacts can see that the activities of ODIOM are recommended by teachers and employees of the faculty of Behavioral and Social Sciences of the University of Groningen. The following persons currently serve on the Committee of Recommendation:
Dr. L. (Laura) Batstra
Professor (Adjunct) of Orthopedagogy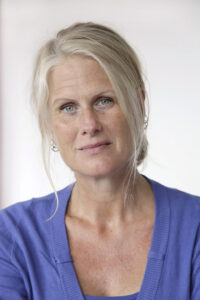 [ID] Laura Batstra is pictured.
prof. Dr. H.W.E (Hans) Grietens
Professor of Orthopedagogy, youth care
(Hans) Knot
Knight in the order of Oranje Nassau
Media Historian
Coordinator Alumni Orthopedagogy
[ID] Hans Knot is pictured.
Dr. D.D.N.M. (Danny) Kostons
Lecturer/researcher at GION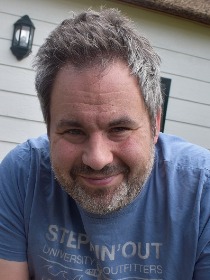 [ID] Danny Kostons is pictured.
prof. Dr. A.E.M.G. (Alexander) Minnaert
Professor of Orthopedagogy and Clinical Educational Science
Chairman of the Supervisory Board of Molendrift
Lecturer Post-Graduate School Psychology, RINO Amsterdam & Radboud University in Nijmegen
Member of the NJi Recognition Committee for Youth Interventions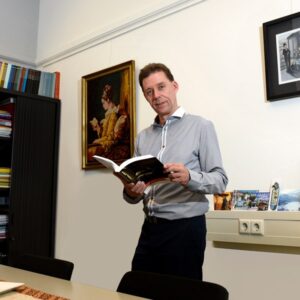 [ID] Alexander Minnaert is pictured.
Jolien Mouw
Assistant Professor of Educational Sciences at GION
Coordinator internship master Educational Sciences
Developer Virtual Reality kindergarten
Comenius Teaching Fellow (ComeniusNetwork for recognized educational innovators in higher education)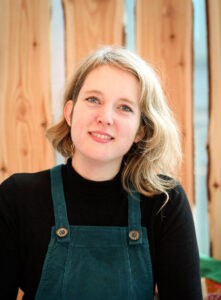 [ID] Jolien Mouw is pictured.
Dr. P.A. (Piet) van der Ploeg
drs. Theology
Author of, among others, 'The Dalton plan in the Netherlands'
Lecturer and researcher at the RuG
prof. Dr. A.J.J.M. (Wied) Ruijssenaars
Officer in the Order of Oranje Nassau
Emeritus Professor of Orthopedagogy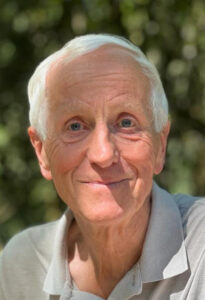 [ID] Wied Ruijssenaars is pictured.
Dr. P.R. (Pauline) Schreuder
Associate Professor
Coordinator master Youth 0-21, Society &Policy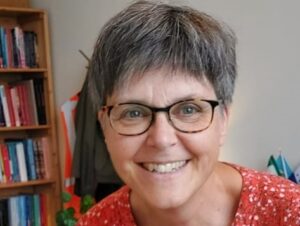 [ID] Pauline Schreuder is pictured.
prof. dr. Kees Aarts
Professor of Political Institutions and Behavior
Dean of the Faculty of Behavioral and Social Sciences
Member Curatorium Wiardi Beckman Foundation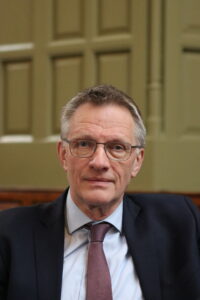 [ID] Kees Aarts is pictured.
drs. Guido Holvast
University teacher Mathematics & Didactics at NHL Stenden University of Applied Sciences & Academic Teacher Training Program of Primary Education
[ID] Guido Holvast is pictured.
prof. dr. K. (Klaas) van Veen
Board member association of Christian Education Groningen (VCOG)
Professor of Education
Director of Teacher Training RUG
prof. dr. H.T.A. (Hilda) Amsing
Professor of Dutch educational history
Vice-dean of the Faculty of Behavioral and Social Sciences
Director SPO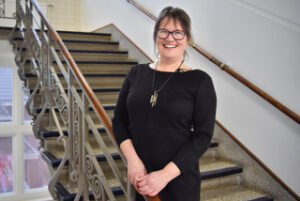 [ID] Hilda Amsing is pictured.
prof. dr. H. Korpershoek
Adjunct Professor of Educational Sciences, in particular educational innovation and educational improvement
Chairman of the Educational Sciences unit (Director of GION Education/Research)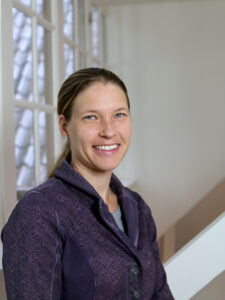 [ID] Hanke Korpershoek is pictured.
Prof. Dr. M.J. Warrens
Adjunct professor of Educational Sciences, in particular the modeling of educational data Director of Education Department Pedagogical and Educational Sciences.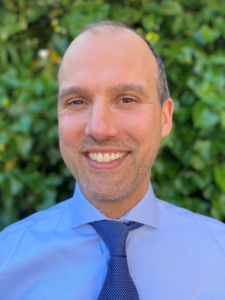 [ID] Matthijs Warrens is pictured.